Always out there looking to work with artist and today we ran into Senpai Kie. He recently completed an ep called Hit List – The EP out now on all distribution networks. As an artist he has that gift, BM Beats indicated it was a pleasure to work with such a gifted individual.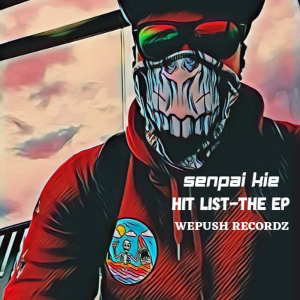 Lets Get To The Chat..
Enjoying artist like West Side Boogie, Boogie wit da hoodie, Polo G, Eminem, Childish Gambino. However I am not influenced by their sounds. I want to have my own creations as much as I can and when I'm working on projects I won't really listen to other wordsmiths, I'll listen to adjacent genres and focus what on what my vision is not what I'm listening to.

There's a lot of stunning Talent in the 5280. Trayce Chapman, Rooftop York, Wyse and Summer Junnell are a few stellar creators in the city that are dope. I stay focused on how I want to create music. I have my own shine so it's hard to be influenced by how another innovator is shimmering. You'll notice it heavily as you get submerged in my sounds.

It was vibing to Bone Thugz, Tupac, Ice Cube and Biggie. when I started buying my own albums I was digging Ludacris, T.I Lil Wayne and Eminem. I used to be at Independent Records on Colfax regularly buying music and introducing myself to different genres. I like building a taste for all music in some form. When you see the greatness in almost everything your spectrum of creativity grows tremendously.
You're open to more possibilities.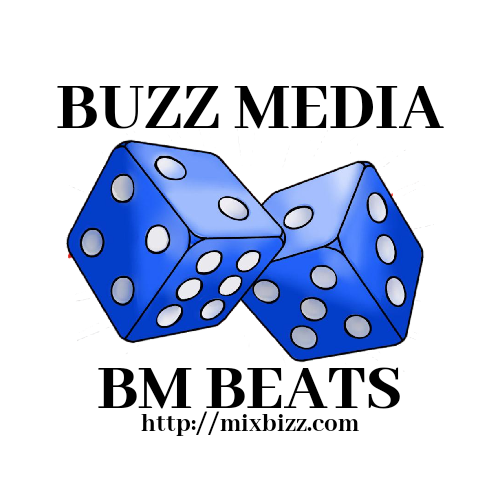 It would be hype to work with Childish Gambino. him and I have a similar swag when it comes to lyrical processing. Miguel is a lyrical genius and has multitude of skills and ideas to bring to a project. Tinashe is brilliant as well I really enjoy her vibes and creativity. An artist from a different genre that would be amazing to collab with would be Hozier. I think Yasimuse has creative prowess as well as Trayce Chapman and Rooftop York.

The real passion is creating art that makes people emote. the power of creativity from a artistic standpoint has the ability to change society for the better. I want to help find the beauty in life as well as help others achieve their dreams through the means of my art. Generational wealth for my family and creating opportunities for other stunning individuals while doing what I love would be the ultimate dream.
The Senpai Kie Tsukinome.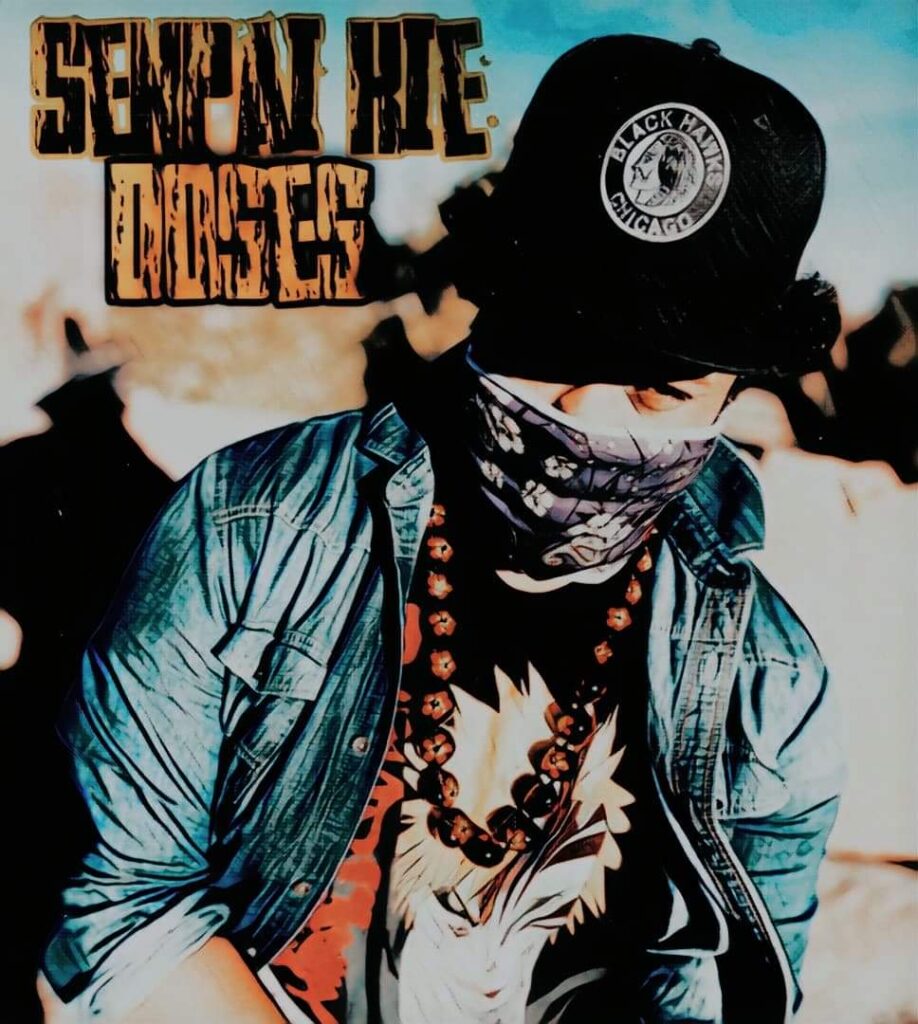 Yes, I have my music spread out in some playlist. I like my lyrical progressions and vibes transitioning smoothly with other creators. In a way that is one of my smaller dreams I've already achieved. I listen to a gaggle artist. Travis Scott, Labyrinth, Jaden Smith, James Blake, SchoolboyQ, etc.
So many artist!

The actor side of me is the unchained beast, there's so many ways to create palpable moments acting. Creating life in fictitious circumstances can turn you in the ultimate empath. You start to realize that through this particular craft you learn gain the ability to see people as individuals as well as recognizing general depictions. it takes a certain kind of openness to play people unlike myself and that alone helped me grow as a person and truly loathe discrimination on a serious level. I would love to do more projects at the same time I'm tired of being type casted or expected to play characters and roles that disrespect my people and my culture. I'm hoping to change that aspect of film as well and open up the ability for types of human beings to shine.

Forever working on new projects and creations. I've got a lot creative souls that I am working to collaborate with and bring shine to their grinds and art as well, I also have projects with a emphasis on me and what I do. This Hitlist EP has broadened the spectrum of what I can do with the art itself and how I can build upon it with other collaborative souls. Working to bridge that gap and put my city and our artistry on the map.
I Forever Dare To Be an Artist and will Achieve Greatness No Matter What.

Senpai Kie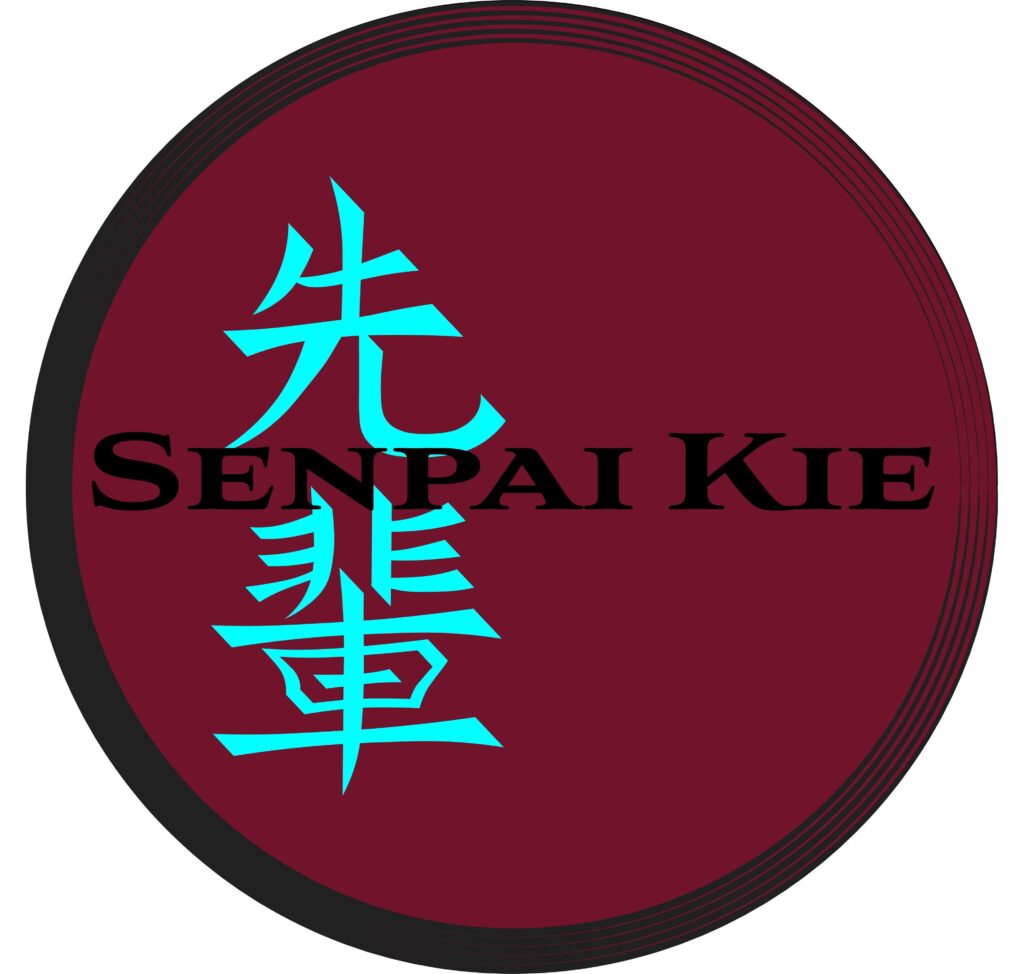 Courtesy of Senpai Kie, BM Beats and Wepush Recordz.
IG – https://www.instagram.com/senpaikie/
Twitter – @itsbuzcorp
Add to those playlist here.
The Visual Is Below!
Senpai Kie On All Distro Outlets 4-30-21
Contact Us Here To Do Your Promo Interview!