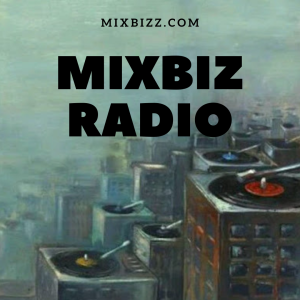 This is the affiliates section of this store. If you are an existing affiliate, please log in to access your control panel.
Keep in mind we pay $20.00 for every Artist Services referral. We pay $40.00 for every MB Pro referral. A good way to add to your promotional efforts.
We Got You!!!
You can always setup user accounts in our networks for FREE. We know as well as you that time doesn't wait for anyone. We also know good music doesn't have an expiration date. To be successful as an artist you have to willing to invest in that good music. For indie artist time is always an issue.
Allow Us To Help!!!
We provide Artist Services that will do the setup and provide promotion. When we say help, It's more about getting you in front of more people than your current daily efforts. We love when someone shares our links. We will do it daily, weekly and monthly. We use social media, email blast and radio to keep good music in front of listeners. Our audience includes the States and countries over seas.
MB Pro!!!
With MB Pro we focus on your distro links.  We also focus on getting these link in front of listeners using our networks and email blast. No Cap…This will include all of your network links, websites, radio ads and any other methods you request. We can provide digital interviews that create keywords that last forever in the Google search engines.
This comes with much, much more. By subscribing we work with you forever.
Mix Flix!!!
Mix Flix is only on android devices along with the MB Mixtapes app. Creators can add short videos. Freestyles, song promos, dancing or whatever you might feel that day. Sign up is free for these app's.
We got you!!!!
If you are not an affiliate, but wish to become one, you will need to apply. To apply, you must be a registered user on this blog. If you have an existing account on this blog, please log in. If not, please register.