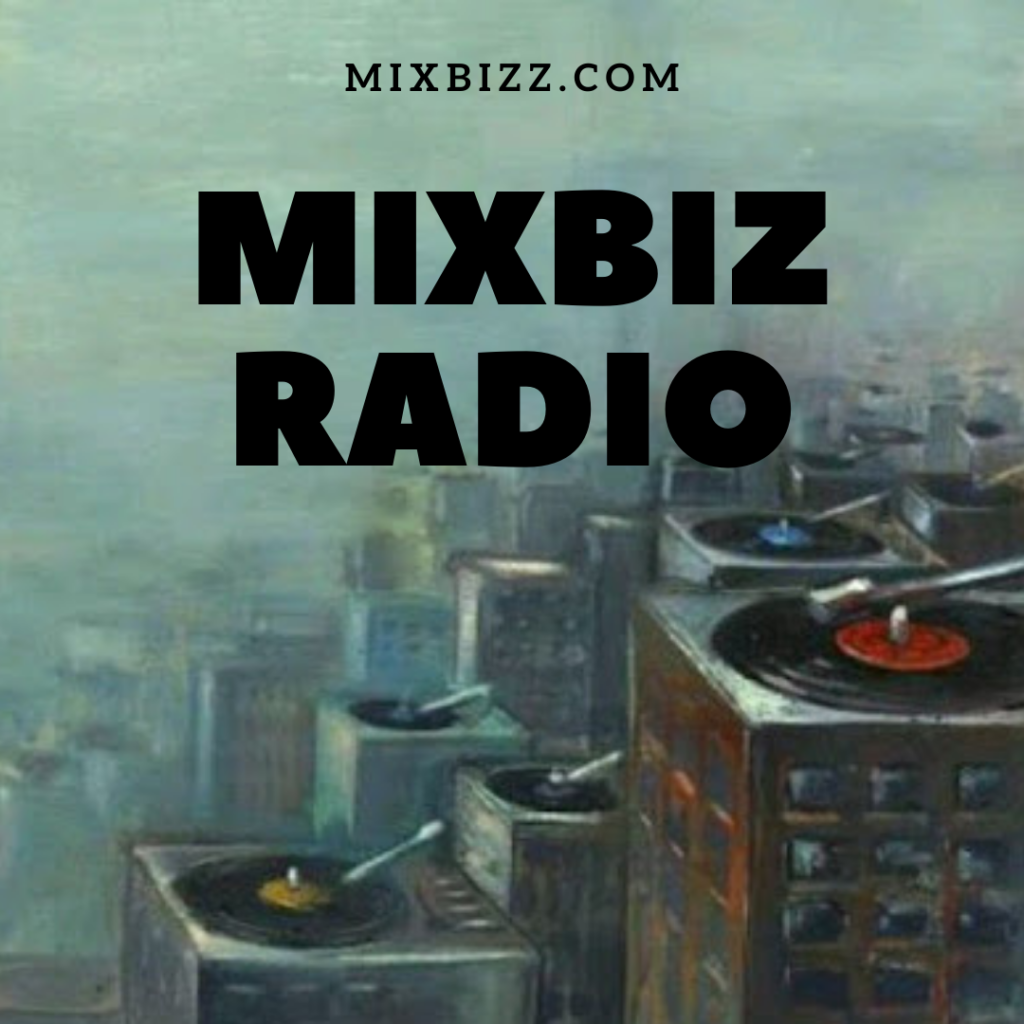 MixBiz Radio is a music streaming platform for on-demand music. Allows artists to submit their music for promotion.  The mobile app is available for Android devices. Enter your information below to receive updates on new music and more from the station. Pop Out and Tunein Here. You can also click here to submit music.
This Station Works Best Using Mozilla Or The App
http://162.213.249.15:8004/stream
MixBiz Radio
http://162.213.249.15:8000/stream
Stream Team
http://162.213.249.15:8024/stream
ImixFM
MixFlix is only on android devices along with the MB Mixtapes app. Creators can add short videos. Freestyles, song promos, dancing or whatever you might feel that day. Sign up is free for these app's.
We got you!!!!
Drop Your Email Let's Connect.